STEVE JESSUP IS TOURING THE COUNTRY RIGHT NOW PERFORMING HIS COMEDY ROAD SHOW. IT IS PART STAND UP COMEDY SHOW AND PART WHISKEY WEED WOMEN LIVE.
The cruise and performing alongside these legends was an amazing ADVENTURE. Here are some pics from the cruise. -STEVE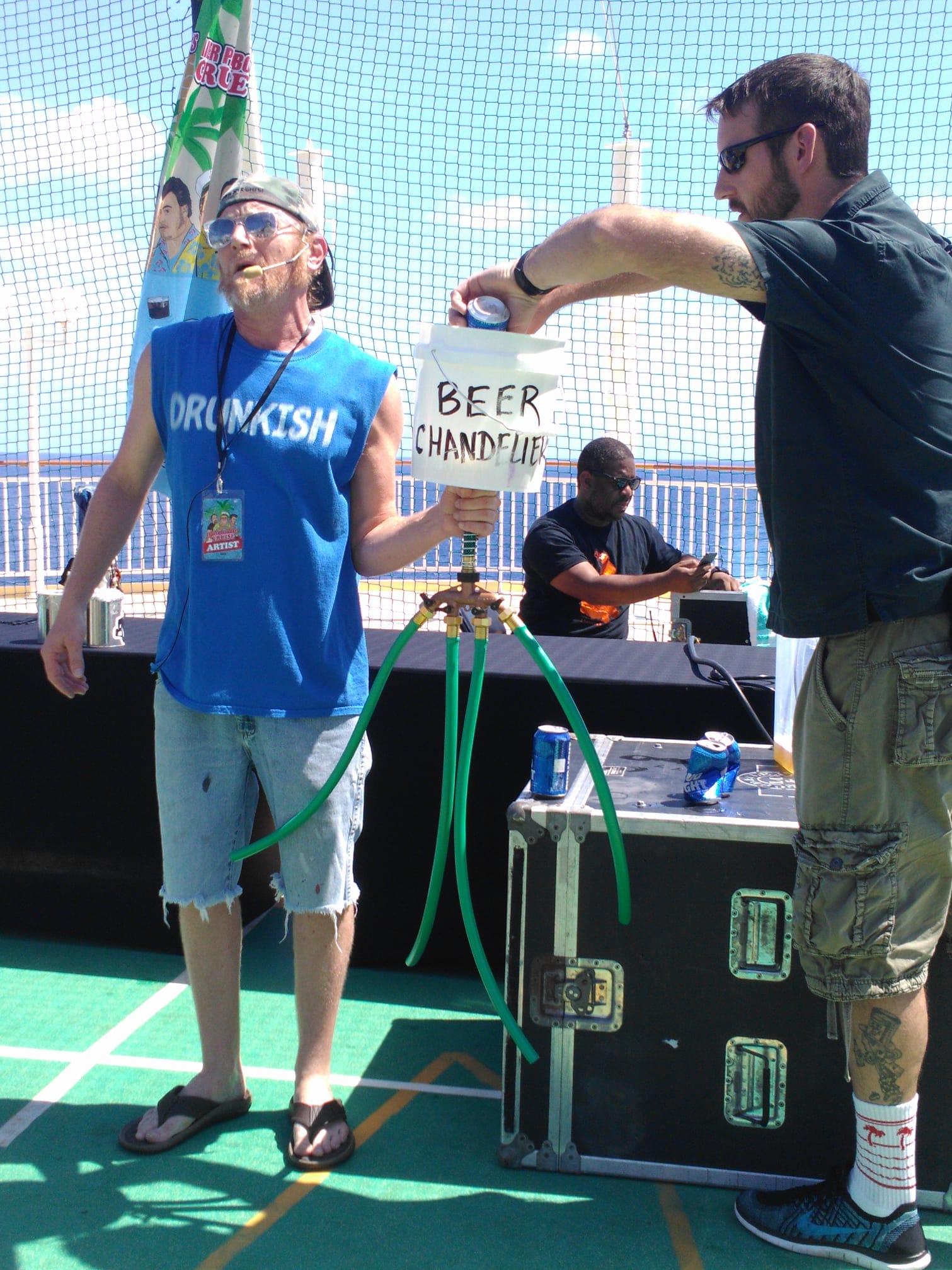 FOR MORE INFORMATION ABOUT STEVE'S LIVE COMEDY ROAD SHOW TOUR, CHECK OUT THIS VIDEO.
Where should steve bring his show?
We want to hear from you. Simply submit your city and as soon as Steve is coming to your area we will let you know. Thank you for helping us stay informed!
Steve Sober Team